Gift Voucher - Noosa to GlassHouse Mountains Adventure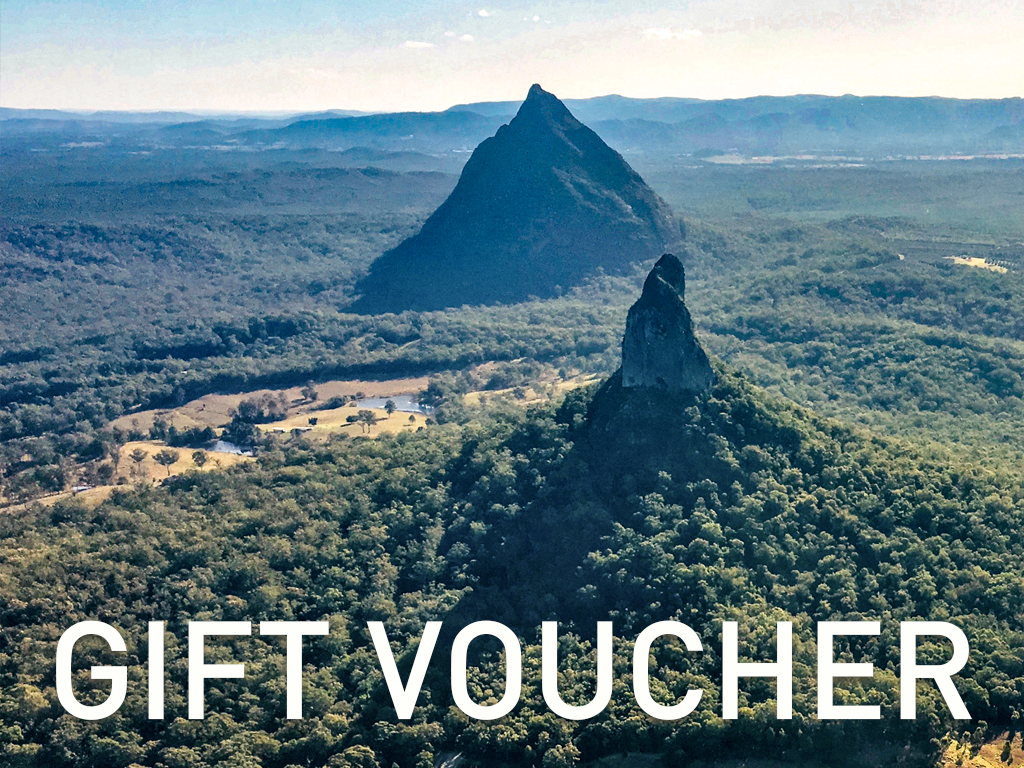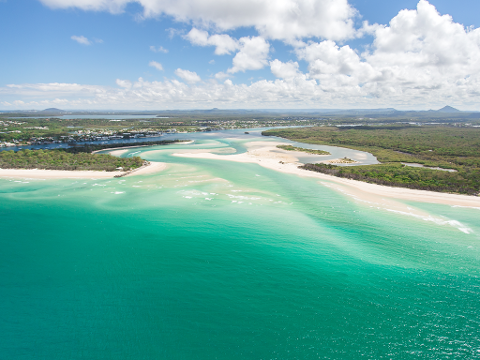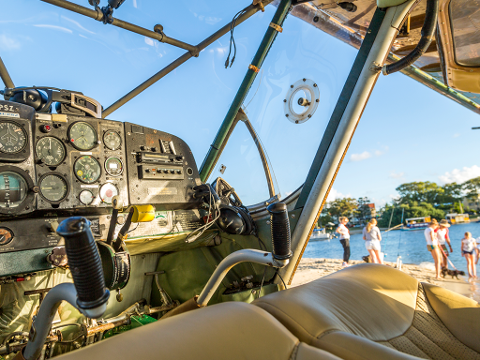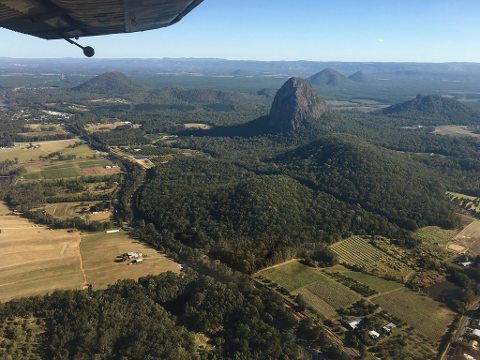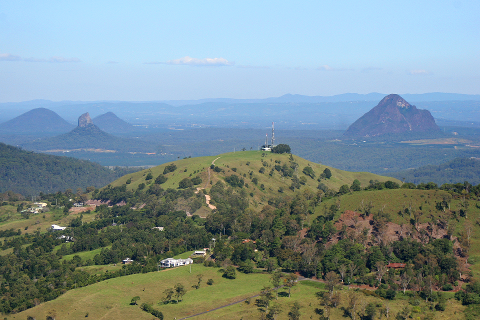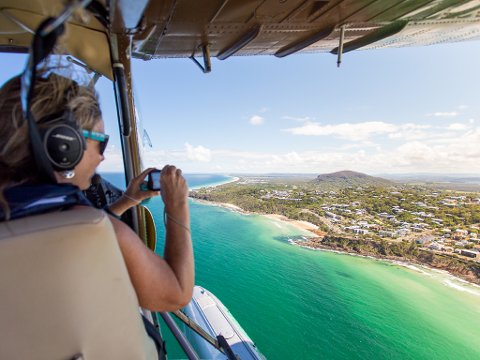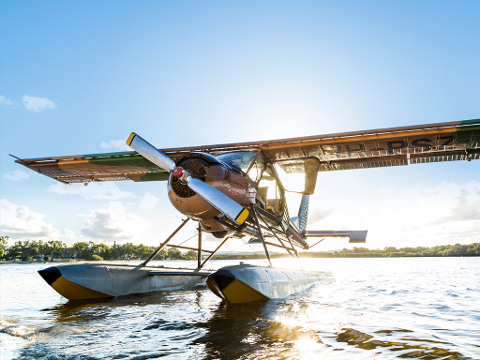 Location: Maroochydore, QLD
Product code: GV7-NGH
Give a Memory of a Lifetime. Enjoy the ultimate Sunshine Coast experience taking in the whole landscape from glorious coastline to our majestic hinterland and iconic Glass House Mountains in an authentic Wilga Spy Plane.
The Experience: Perfect for those who want to sample Sunshine Coast's magnificent coastline and hinterland from this very special vantage. Climb up into our Wilga Warbird from the shores of the Maroochy River and experience the sensation of floating above our beaches, Noosa, the majestic Glass House Mountains and our beautiful Hinterland in one amazing adventure. This personalised adventure is what the Sunshine Coast is all about.
(60 minutes of flight time, allow for 75-80min.)
Our Restrictions:
Minimum 2 fares per flight. Maximum 3 passengers. (Single Gift Fare Recipients can arrange STANDBY flights.)
Correct passenger weights must be included. Total combined passenger weight is strictly limited to 170kg.
Children fly at adult fare, must have their own seat, should be approx 15kg and able to wear and operate our life vest.
Disabled access is very limited. Ask us how we can help.

NOTE: Gift Certificates are available for purchase for SINGLE fares, however please note, Paradise Seaplanes require two fares per flight.
Recipients requiring specific travel times may prefer to arrange for another friend or family member to accompany them
OR if they are flexible, they can register for STANDBY where Paradise Seaplanes will schedule them according to weight and available flights.