River Dash Adventure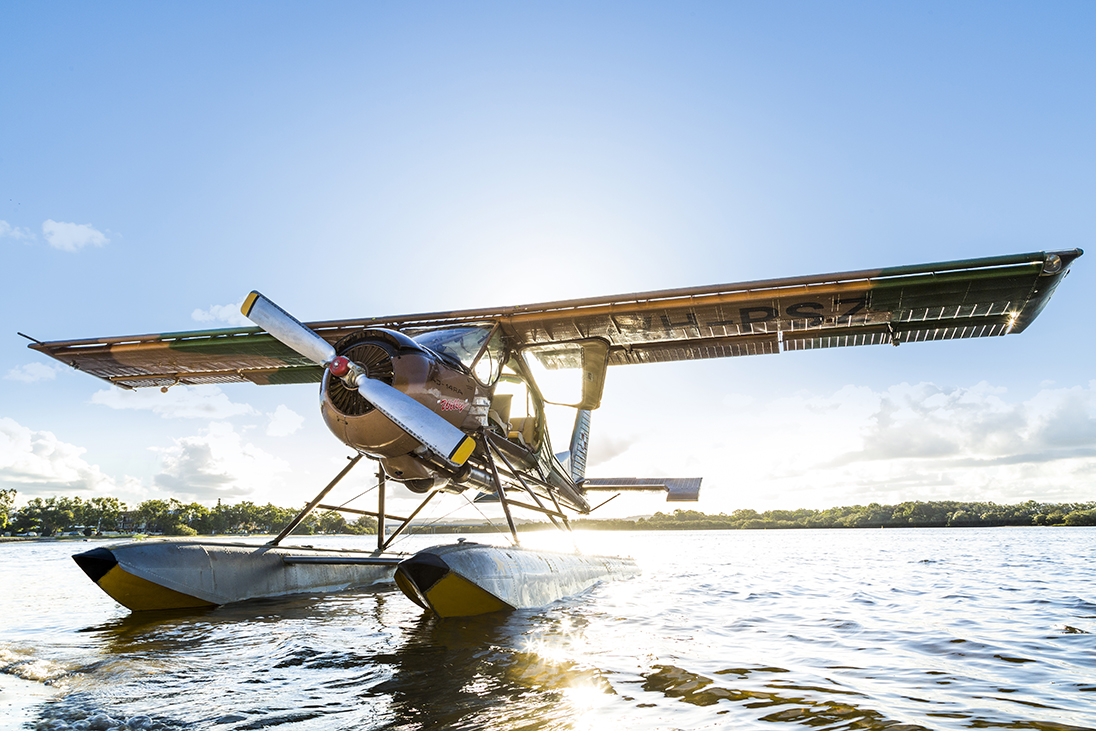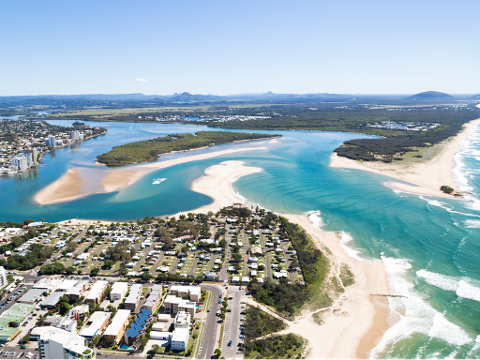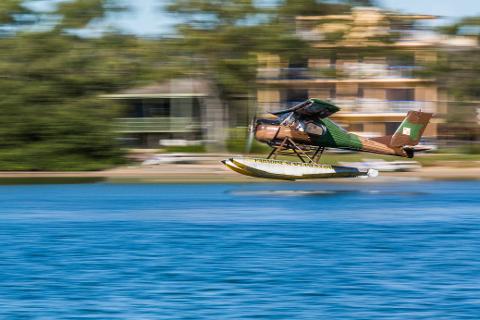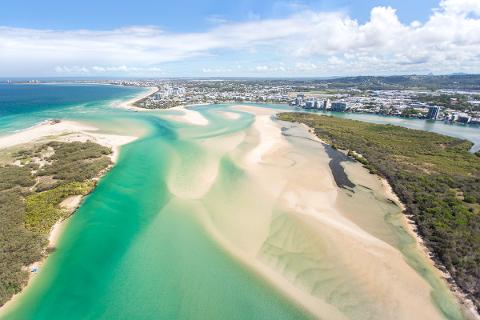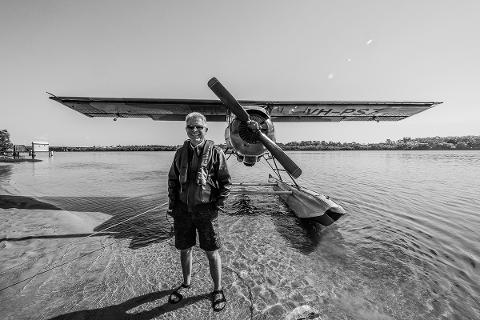 Duration: 5 Minutes (approx.)
Location: Maroochydore, QLD
Product code: RDA-99-05
The Experience: We'll start the adventure by getting sand between your toes on the shore of the Maroochy River, where you will meet the crew and get your feet wet. After a short briefing, we'll get you settled in the aircraft. Every seat is a window seat and the aircraft was actually designed as an observation plane, so be prepared for amazing views.
We taxi and take off from the waterway, and on this particular flight which we call the River Dash, we take you to the river mouth for a brilliant perspective over the beaches before a smooth turn and return to base. Touchdown on the Maroochy River.
(5 minutes of flight time, allow for 25-30min.)


Our Restrictions:
There are NO minimum passenger requirements on this flight.
We can take a maximum of 3 passengers.
Correct passenger weights must be included. Total combined passenger weight is strictly limited to 200kg.
Children fly at adult fare, must have their own seat, should be approx 15kg and able to wear and operate our life vest.
Disabled access is very limited. Ask us how we can help.